i remember when i was a kid, my imagination was so huge, plus i had really watched lots of movies, so i actually thought that if i ever illegally watched a movie that the FBI would track me down and arrest me, all the way from U.S.A. hahaha#being a kid.
welcome to my movie palace...hehe.so here's the thing, i watch a movie and if its good enough i get to share wit you. best thing about not watching movies online for free is that the rewards are really satisfying, going nuts for something then you finally get to watch it. i really love african inspired movies, but the rest too,kenyan movies, nollywood and hollywood movies. i love korean movies and french movies, only thing however is that you tend to watch the subs more if you don't understand the language. so keep an eye open for this page.
UFO CRAY TINGS
a collection of UFO movies which made me think twice bout there being other unknown beings in the universe
THE DARK SKIES
onto the first one::::
THE SERPENT AND THE RAINBOW::
one word on this movie: VOODOO!
nuff said, great movie, very interesting, based on true events(yikes to think some of those events occured).
don't watch it just because you're bored, watch it because you want to watch a movie, though even when you're bored its terrific!!!!!!!!!
now if you really enjoyed this movie(the serpent and the rainbow), you will love The skeleton Key.
DON'T MESS WITH VOODOO.
MYSTERY MOVIES: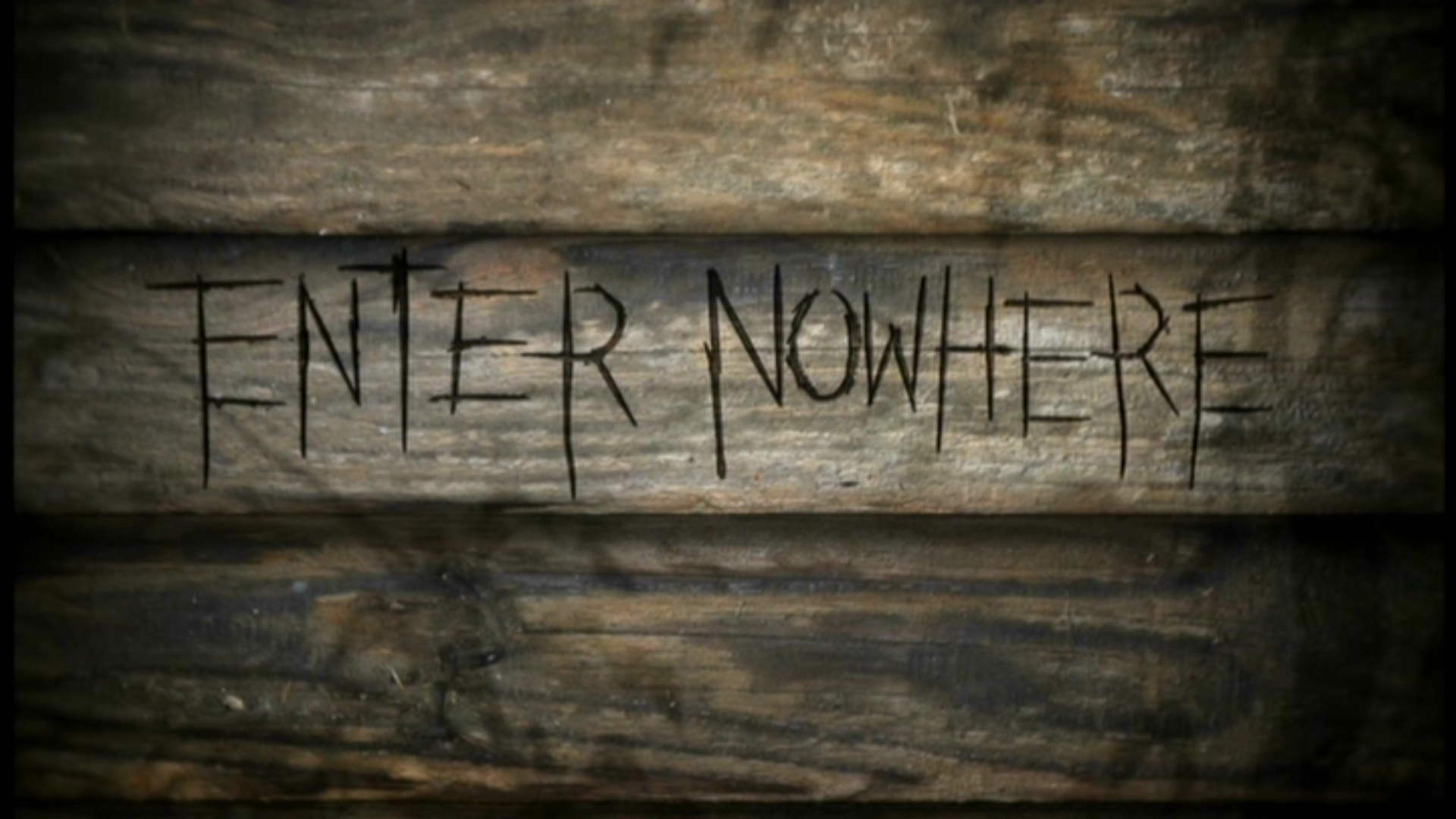 i trully loved this movie as it was absolutely unpredictable and dint disappoint, not one bit, not even the ending. a really, really good movie.
this was a pretty bad ass movie! the piano scene was super duper intense...loved it!
i really want to write so much on these movies but i just might spoil the fun! :)
kids movies/family movies
alright alright alright! (forgive me, i was watching Kevin Hart's laugh at my pain, seriously good btw. extremely funny.)
well its time to update on the kids movie list as well, being a mom. i have a toddler so i did good research on their movies. you cannot and wont be disappointed.
1.a little princess. every kid will love this one. even adults will get to learn sthng from this.
http://megashare.info/watch-a-little-princess-online-TWprMU1BPT0
2. the cat in the hat
3. Rise of the guardians
http://watch32.com/movies-online/rise-of-the-guardians-287926/episode-1.html
this site is the greatest to watch movies cos they have sub titles! plus they have almost every movie available. plus its totally crime free cos its not like ur downloading, just watching a movie online...;D
CHICK FLICK MOVIES
its complicated
-stars meryl streep n Alec Baldwin among many other flicks. its very funny.